Sustainable Oil & Gas using Blockchain
The oil & gas industry could and must play a critical role in solving the climate problem. Blockchain could help address some of the key challenges along the way, from validating climate claims to creating markets and financing trillions of needed investment.
That's why we wrote the book "Sustainable Oil & Gas using Blockchain." See SustainableOilGas.com for more information.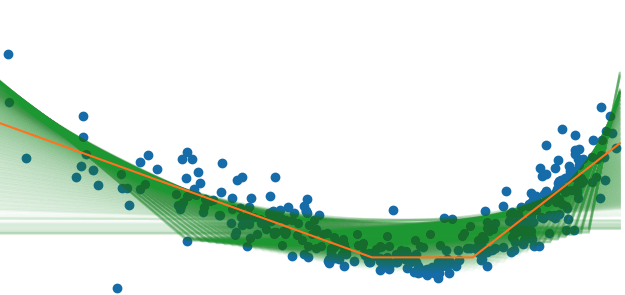 Make M&V Believable Again
opentaps brings together data from utility meter and building equipment in one platform. Advanced statistical models are included with opentaps and amazingly easy to build.
The result: Building managers, ESCO developers, and contractors all have access to the same data and models. They can all see building-level energy use and detailed equipment performance to understand and verify energy savings.
By making both data and software openly available, M&V can bring together all parties and achieve greater energy efficiency, instead of being a source of disagreement and mistrust.
Read more about how we're doing it
.
Related to our ongoing work on oil and gas industry sustainability, we've released the first version of Sustainable Oil and Gas Company […]