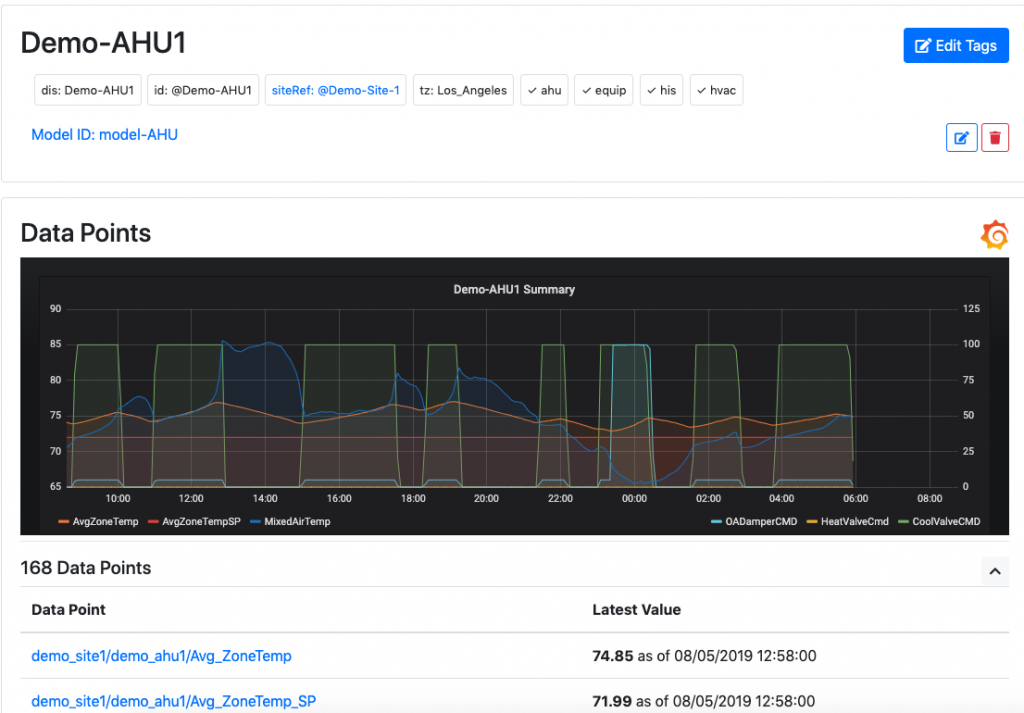 Turn Energy Data into Insights
Bring all your energy data, from meter readings to Building Automation Systems to solar panels and batteries, into one place.  opentaps SEAS is compatible with industry-standard protocols, including BACNet and MODBUS protocols.
opentaps will help you tag your data with Project Haystack meta-tags.  It can also automatically set up Grafana dashboards to help you make sense of it all.
Manage Your Energy Assets
Build a catalog of your sites and all the equipment.
See how each building is doing at a glance, and dive into all the detailed data for each piece of equipment.
Keep track of service records and warranty information.  Put manuals and maintenance videos where you need them.  Make notes of your repairs.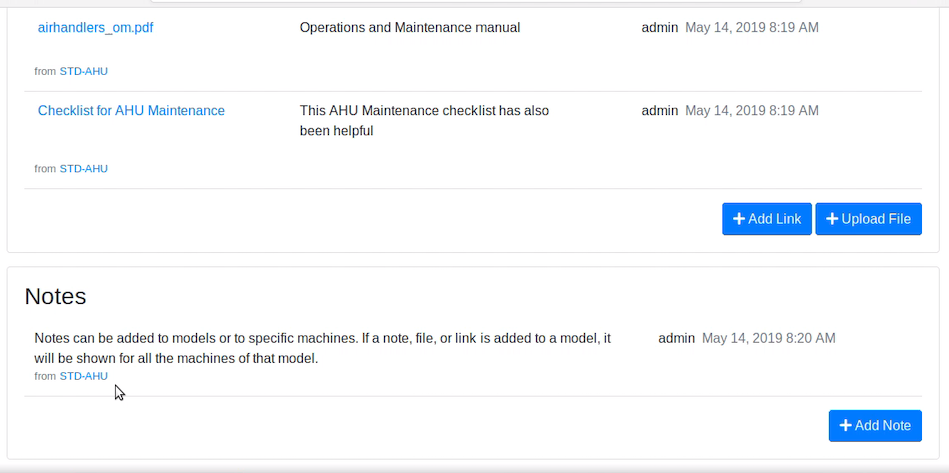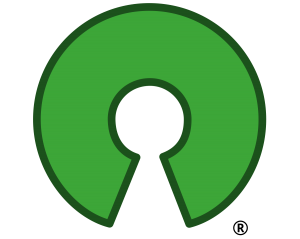 Yes, It's Really Free!
Released under the Free Software Foundation's LGPL-3 license, opentaps SEAS can be downloaded, modified, and distributed free of charge. 
See for Yourself
Check out our videos to learn more about opentaps SEAS and our open source business model for energy.  
See the documentation on how to install, use, deploy, and develop with opentaps SEAS yourself.