The Open Offsets Directory
The voluntary carbon offsets market has long been held back by a lack of transparency.  We believe the solution is a decentralized data common built with blockchain that encourages market participants to share their data.
A prototype of this concept using live data is now available at offsets.opentaps.org
If you're involved with the offsets market, please join our study as an expert.  Start by completing this online questionnaire, and let us know if you're available to be interviewed.
We're Live!
Our Hyperledger Fabric utility emissions channel and Ethereum emissions tokens network have now been deployed to production on AWS Kubernetes and xDai Layer 2 network. It will allow users to tokenize emissions based on real utility billing data and (coming soon) offset their them through a DAO.
Contact us to sign up for beta access.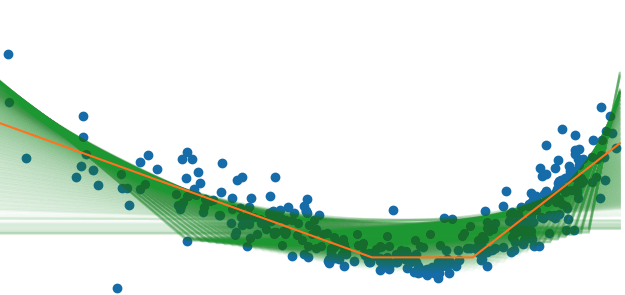 Make M&V Believable Again
opentaps brings together data from utility meter and building equipment in one platform. Advanced statistical models are included with opentaps and amazingly easy to build.
The result: Building managers, ESCO developers, and contractors all have access to the same data and models. They can all see building-level energy use and detailed equipment performance to understand and verify energy savings.
By making both data and software openly available, M&V can bring together all parties and achieve greater energy efficiency, instead of being a source of disagreement and mistrust.
Read more about how we're doing it
.
Turn Energy Data into Insights
opentaps is the one platform for all your energy data, from utility meter readings to Building Automation Systems to solar panels and batteries.  
opentaps SEAS is compatible with industry-standard protocols, including Green Button XML, BACNet, and MODBUS protocols.
opentaps will help you tag your data with Project Haystack meta-tags.  It can also automatically set up Grafana dashboards to help you make sense of it all.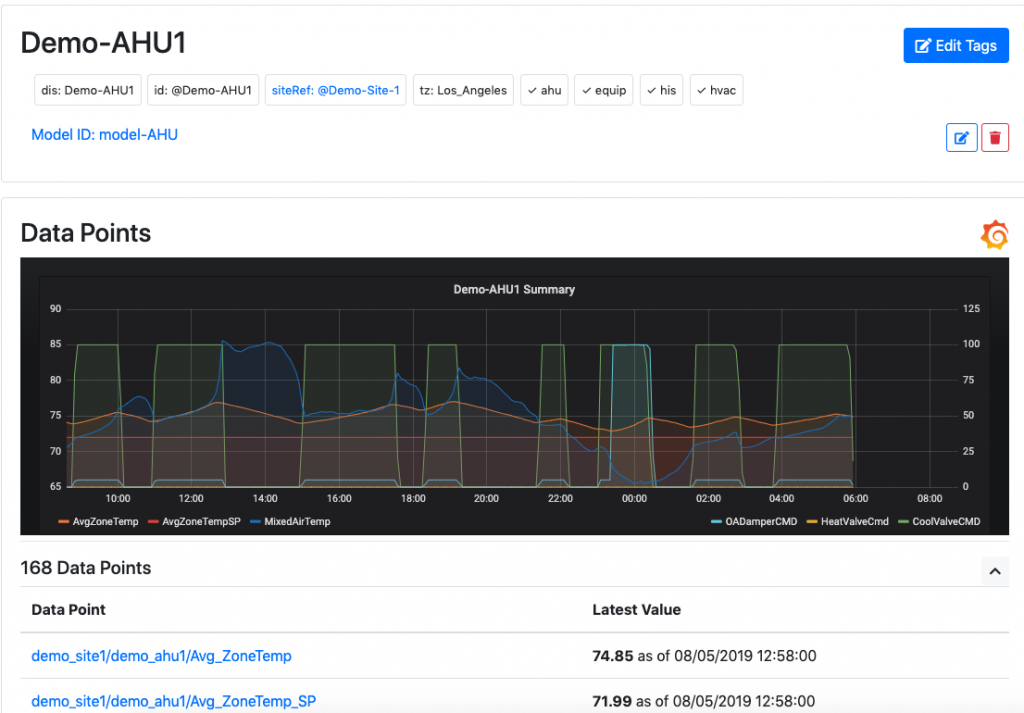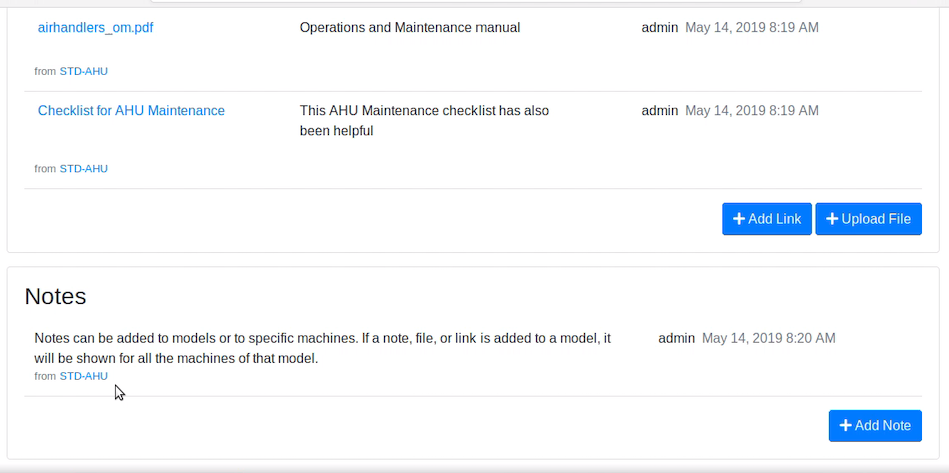 Manage Your Energy Assets
Build a catalog of your sites and all the equipment.
See how each building is doing at a glance, and dive into all the detailed data for each piece of equipment.
Keep track of service records and warranty information.  Put manuals and maintenance videos where you need them.  Make notes of your repairs.  
See for Yourself
Check out our videos to learn more about opentaps SEAS and our open source business model for energy.  
See the documentation on how to install, use, deploy, and develop with opentaps SEAS yourself.
Follow our blog for the latest news and articles about opentaps.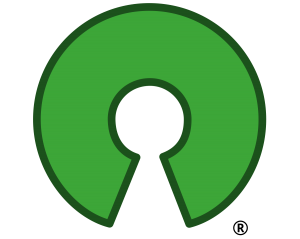 Yes, It's Really Free!
Released under the Free Software Foundation's LGPL-3 license, opentaps SEAS can be downloaded, modified, and distributed free of charge.