The Open Offsets Directory
The voluntary carbon offsets market has long been held back by a lack of transparency.  We believe the solution is a decentralized data common built with blockchain that encourages market participants to share their data.
A prototype using live data is now available at opentaps.org/offsets 
To learn more about voluntary carbon offsets market, see our research paper, partly funded by the Linux and Hyperledger Foundations.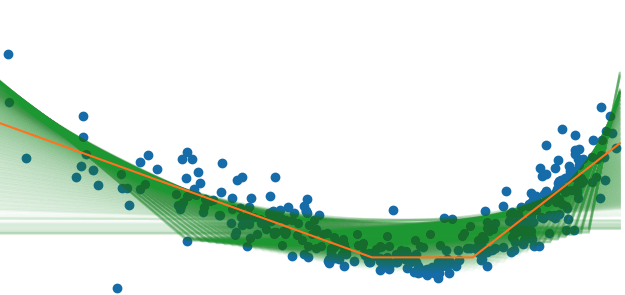 Make M&V Believable Again
opentaps brings together data from utility meter and building equipment in one platform. Advanced statistical models are included with opentaps and amazingly easy to build.
The result: Building managers, ESCO developers, and contractors all have access to the same data and models. They can all see building-level energy use and detailed equipment performance to understand and verify energy savings.
By making both data and software openly available, M&V can bring together all parties and achieve greater energy efficiency, instead of being a source of disagreement and mistrust.
Read more about how we're doing it
.
During this Monday's Hyperledger Climate SIG peer programming call, we went through an example of transferring emissions through a supply chain using […]